Creating Stress-Free Events
Our goal is to provide enjoyable experiences for the event attendees — and more importantly, our client.
Over the years we have established a process to keep any event on track —  reassuring our clients that even the smallest detail is covered from initial meeting to post event follow up. Our strong relationships with other vendors and resources allows us to bring in the best fit support for your events.
We can help you find the right
Venues/Location
Florists
Caterers
Photographers
Videographers
Live Music
DJs / Emcees
Transportation Providers
Accommodations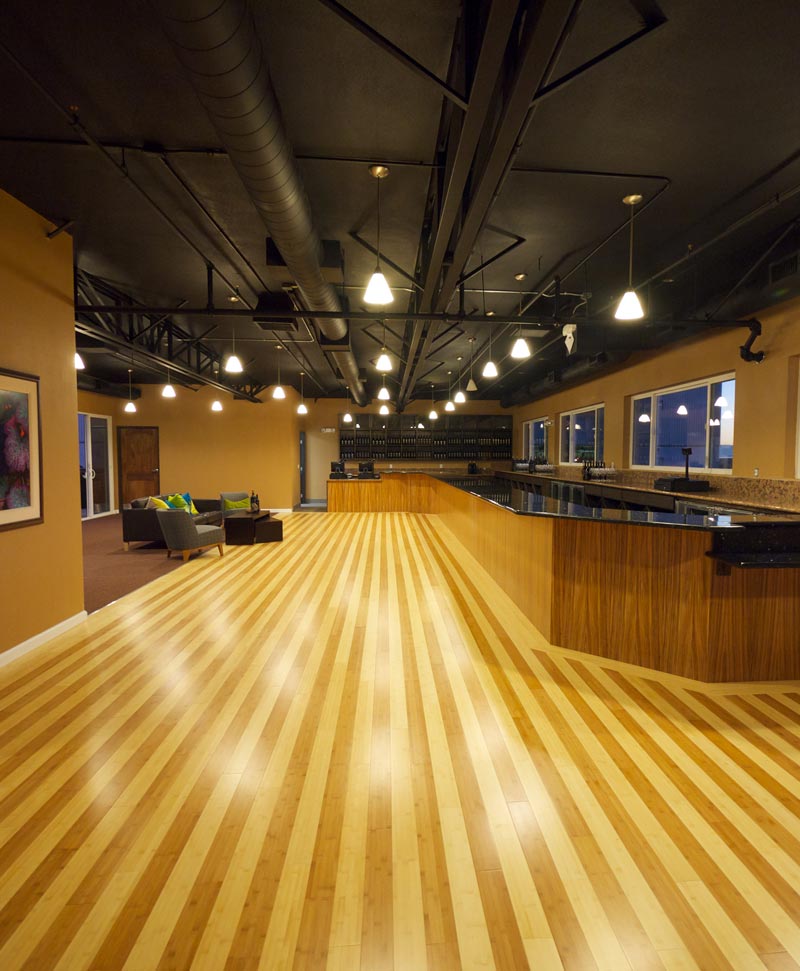 Step 1. Talk
This is the "get to know you" stage, kind of like dating. We ask a lot of questions about you and the event. This is the opportunity for you to ask a lot of questions about us and about our experience. We want to make sure our skill set matches your needs. If we're not "the one" for you, we are happy to recommend a better fit.
Step 2. Proposal
Now, we move to the proposal stage, where we discuss required needs, services, and our fee. It is important that we first determine a general event budget – we don't want to propose a Tesla if you really want a Toyota. If the pricing and services offered are acceptable, we move to the contract phase.
Step 3. Contract
The contract sets the expectations for both the client and the event planning company. Once the contract is signed and the deposit is paid, a project team is assigned based on a variety of factors such as personality, similar project experiences, potential conflict of interests, and date availability.
Step 4. First Meeting
We get into the depth of the event and start collecting any historical data that is available. What have you experienced in the past, what you would like to see happen and what is your outcome?
Step 5. Brainstorming and Creative Phase
We take your objectives and our creativity and put together a concept. Once the concept is approved, we move forward to the planning phase.
Step 6. Planning Phase
We get into the nitty-gritty details: timelines, production schedules, run of shows, contingency plans, and vendor management. 
Step 7. Event Setup
Install Day arrives – or Install Days, in some cases. This is the day that everything comes together.
Step 8. Event Day
We worry about the details, you entertain the guests and enjoy the evening.  When the event is over, you go home and take off your shoes. We ditch our shoes and stay behind to make sure everything is taken care of. 
Step 9. Post Event
We're all elated and glowing because you had a successful event, and we have happy clients. This is the debriefing meeting where we discuss your return on investment, thank you notes, and budget reconciliation.