CSO has been anxiously following the news around COVID-19, wondering what we can do to help in this uncertain and unprecedented time. As a mom and a CEO, I feel more protective of my Family now than ever – which includes all of you.
Family comes first. As such, we believe we have a responsibility to help slow the spread of the virus and minimize the broader impact to our healthcare system. With that said, we will be temporarily postponing in-person interviews at California Special Occasions from March 16 thru April 12. This was not an easy decision, but one made with the best interest of our employees, our communities, and our country in mind. We continue to work with our clients by phone, online and Zoom.
It's simple. We listen to you. Then we do everything we can to make your corporate event, non-profit event or special occasion turn out just the way you imagined it!
We take the stress off you, so you can enjoy the experience too.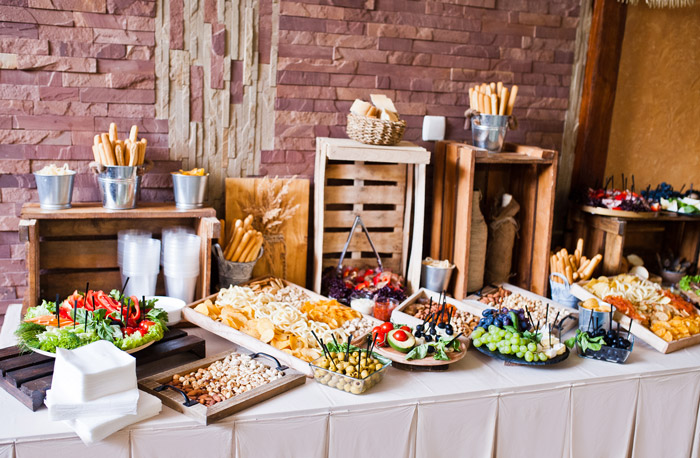 We specialize in creating an experience with the right mood and moment for you and your guests.
Our foolproof timelines, budgets, and planning checklists, keep everyone on track from the first step to the last. This allows for check-in points, knowing the status of your event, asking questions or stating concerns ahead of time, giving California Special Occasions (CSO) space to be proactive and not reactive.
We Provide Full Service Event Planning and Management for

Corporate Events
We take the stress out of  and put the fun back in. Whatever your dream is for your live event, we will do everything to make it happen.
Non-Profit Organizations
CSO helps by creating a unique event, fundraiser or gala which encourages guests and donors to attend year after year.
Special Occasions
Make that special event —milestone birthdays, holiday parties, bar/baht mitzvas, or any celebration — a stress-free and memorable.
"Wow! What a life-saver!!! Maxine is not only wonderfully organized but she's super creative and patient. She also didn't lose her cool or sense of humor when we ended up being short 2 wait staff."
"When the florist neglected to put the flowers on the tables our event coordinators at CSO came to the rescue. With everything else they were already doing, they never hesitated in taking on this extra task. We highly recommend California Special Occasions!"
Make Your Next Event an Experience to Remember
Get Started with a free consultation.